My Photography
---
I love the ever changing world of touring, meeting new people and seeing new places. I've been so moved by some of the things I have seen and experienced that I wanted to find a way to capture the memories and the moments. I turned to photography to help me do that. I work my photographs to try and convey to those who view them not only what i saw but also what i was feeling at that very moment. Like music, I never tire of it. Every day is a chance to capture something new.
---
Click The Thumbnails To View Galleries
---
---
People
---
A collection of various people I've photographed. Some of the people pictured you may recognize, others may be new to you.
---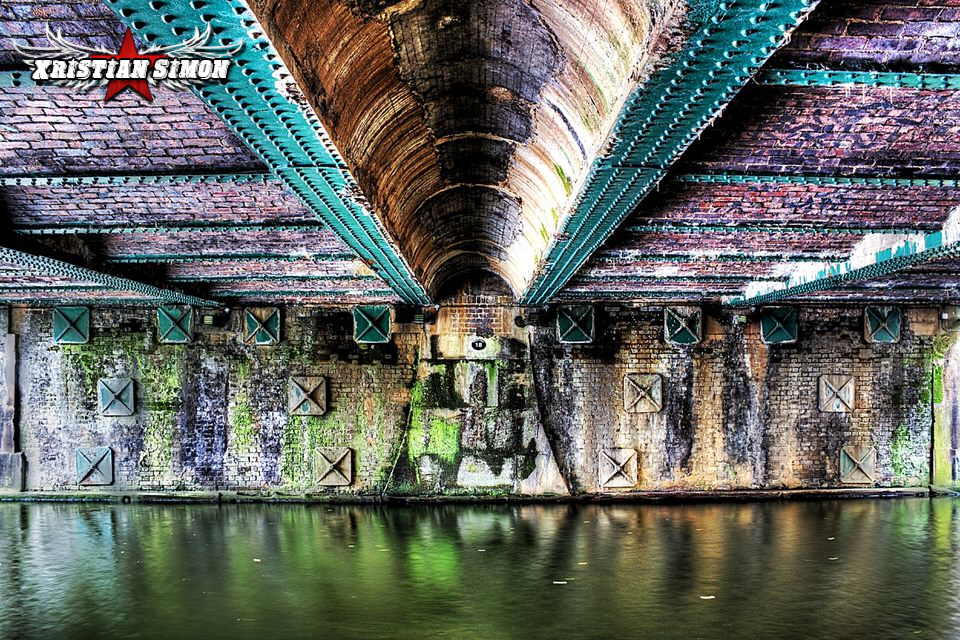 ---
Places
---
A collection of various places I've photographed on my travels both here in the USA and overseas. I love to shoot in new places.
---